Bienvenu chez Nick / Welcome to Nick's

Bienvenue chez Nick, chambre d'hôte à Bardigues, joli village de Tarn et Garonne en région Occitanie. Bardigues se situe à 4 kilomètres d'Auvillar, étape entre Moissac et Miradoux sur le chemin de Saint Jacques de Compostelle (GR65 - Via Podensis - route du Puy en Velay).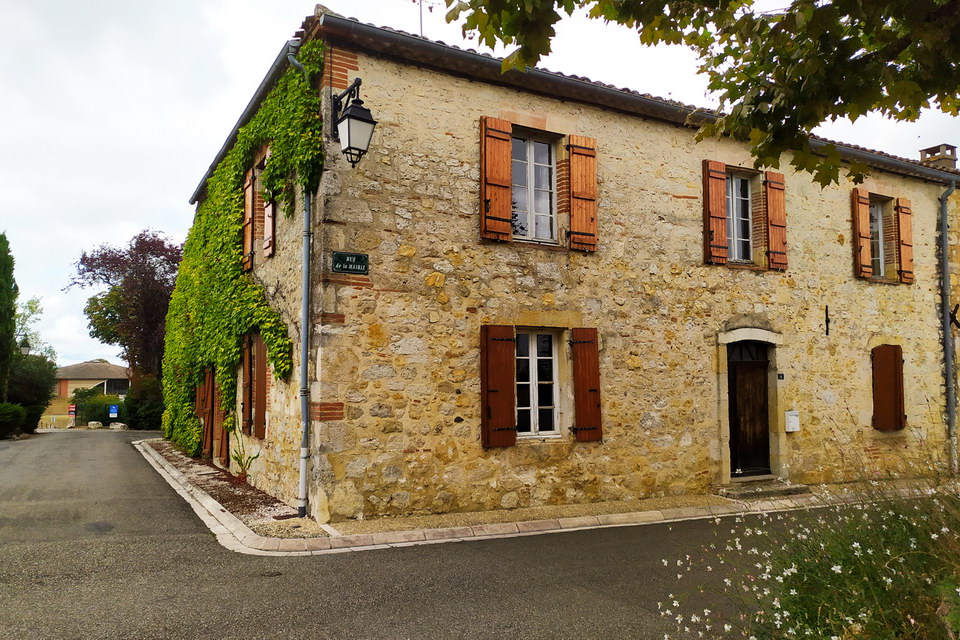 Nick vous propose deux chambres avec deux lits chacune, pour un accueil pélerin confortable et au calme. Ancien chef cuisinier, il vous accueille dans son ancienne maison de village où vous pourrez bien vous reposer avant de reprendre la route.

Vous pourrez profiter du salon, faire un tour dans le village, lire, boire un verre... Tout sera fait pour que vous puissiez passer une soirée conviviale et vous reposer dans les meilleures conditions.

Le tarif est de 50€ par personne et par nuit, petit déjeuner inclus. Et pour que vous ne mouriez pas de faim, Nick vous offre sans supplément le repas du soir à sa table...




Welcome to Nick's bed and breakfast in Bardigues, beautiful little village in south west France (Tarn et Garonne department and Occitanie region). Bardigues is located 4 kilometers from Auvillar and is a stop on the camino to Santiago between the town of Moissac and Miradoux.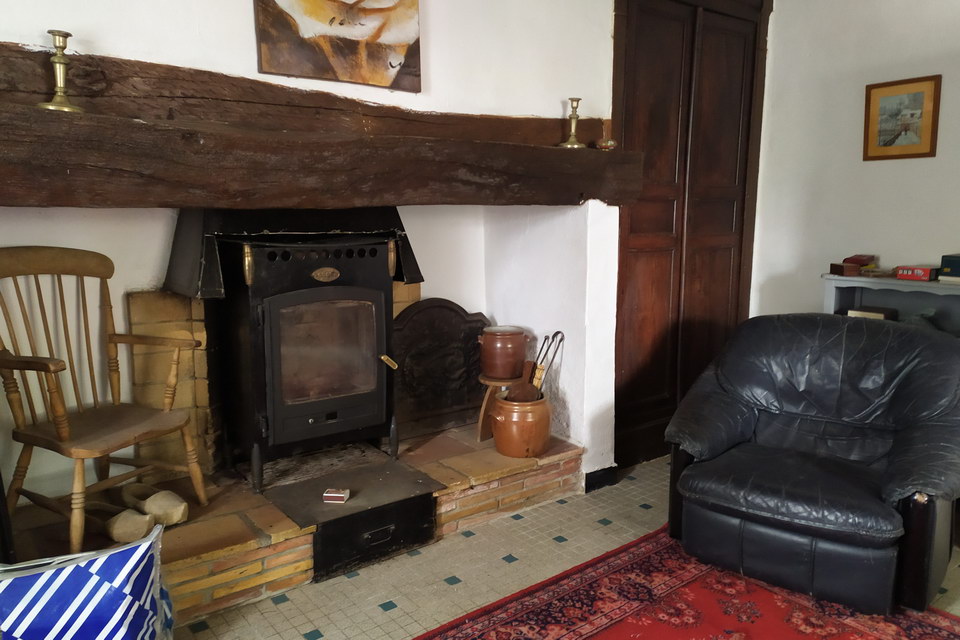 Nick offers two comfortable bedrooms with two beds each. Pilgrims will find a nice quiet place to stay in this old town house where Nick, who was a chef for 25 years, has settled, making it the perfect place to rest before continuing the road.

Activities are limited to relaxing in the living room, walking around the village, reading or having a drink. Everything will be done so that you spend a nice evening and get a good rest.

The price is 50€ per person per night which includes breakfast. And so you do not die of hunger, Nick will invite you to dine at his table free of charge.